The winter months seem to be going on forever, but summer fun is only around the corner! Planning a Bar/Batmitzvah isn't an easy task, especially if you don't have a clear vision of what you want your venue to look like.
It's All Glow Events Ltd specialise in creating the perfect atmosphere for private parties, with luxury LED centrepieces, event art and state-of-the-art theming. Whether it's transforming a plain wall into a New York skyline, complete with the Statue of Liberty and glittering spotlights, or filling a room with colourful exploding balloons, any theme is possible! With our team of experienced set designers, prop makers and event planners, we provide an all-in-one service to create your dream event.
Bar/Bat Mitzvahs are the heart of our business – they are what we do best!
Our years of experience in providing centrepieces for private events is demonstrated by our creative ideas, efficient set up and collection and innovative approach to everything we do.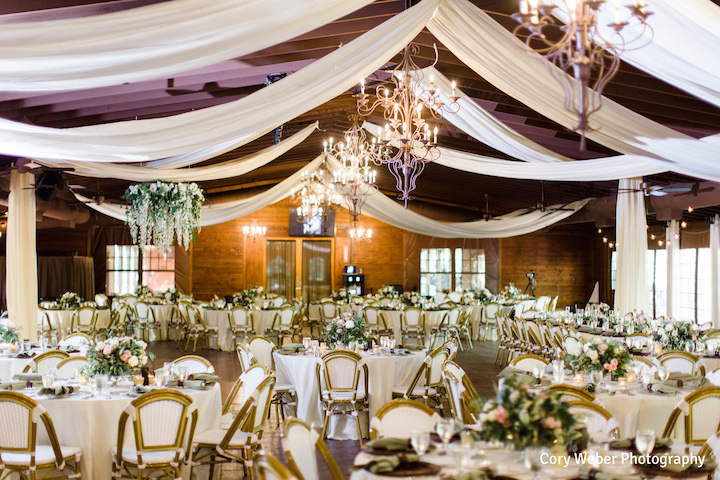 The process of planning a Simcha can be a difficult task, particularly as parents are tasked with translating their children's big ideas into reality. Making an impact is always top of the list, as the summer season is full of Bar/Batmitzvahs.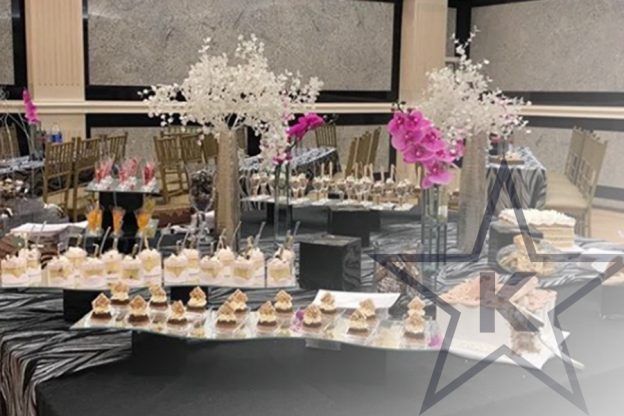 Our range of LED centrepieces is expanding all the time, as we keep in touch with the latest trends and create unique pieces that haven't been seen before. Although we have favourites that will always be in demand, such as our mirror ball centrepieces, we can create bespoke designs to fit your theme.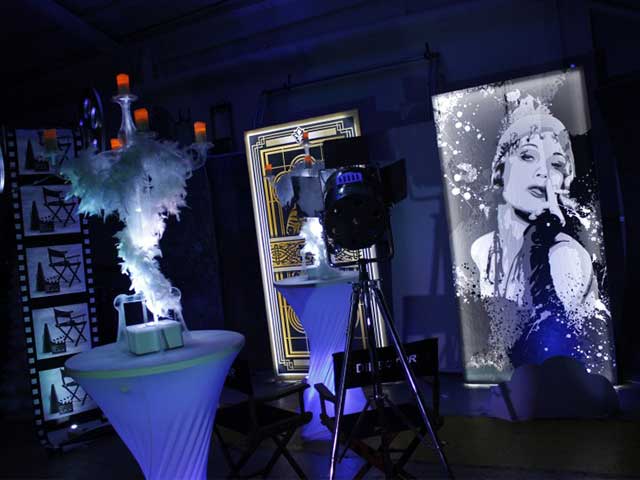 Time management is as important to us as it is to you and we understand how important the 'big reveal' is as part of a Bar/Batmitzvah. Our team are always on hand to get involved in design ideas, make changes and provide a seamless set up and collection service. We are there before your guests arrive and return after they leave, so you can party the night away without interruption.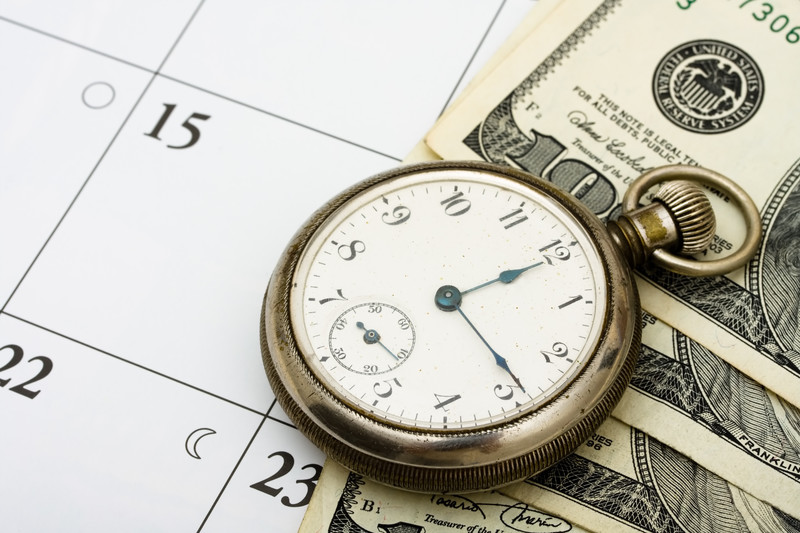 It's All Glow cater to a variety of budgets, venues and themes – just ask!
We'd be more than happy to help you set the perfect atmosphere for your summer Simcha.