Make your event glorious with It's All Glow Events Ltd.
Take a look at our best LED centrepieces, Event Styles and Event Hires.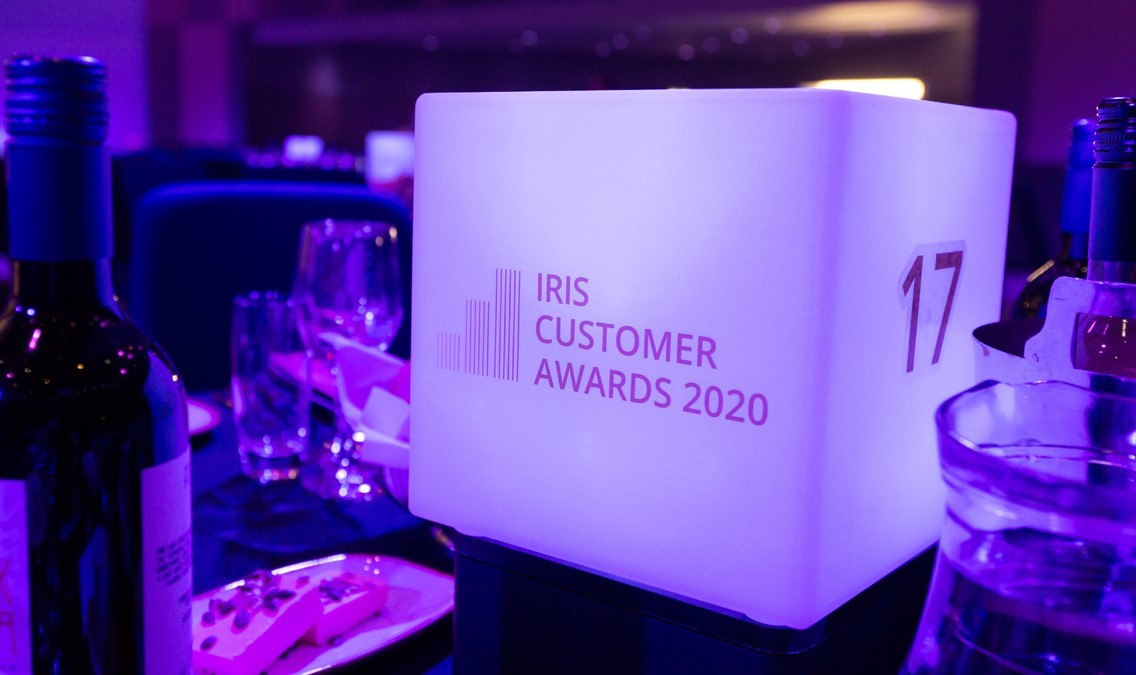 Logo Block
Add a personal touch to every table with our new Logo Block LED table centres. Use company branding or table numbers to make your guests feel at home!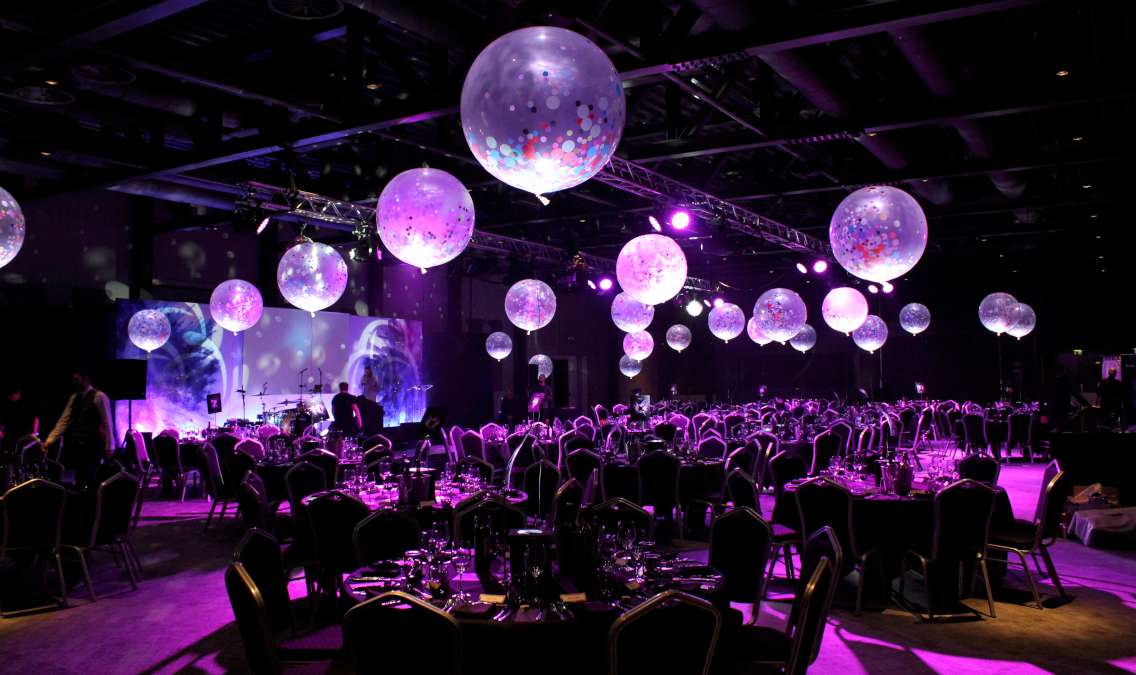 Confetti Balloon
Large 3ft clear balloons filled with confetti and used as a table centre, but with a difference! At the end of the evening, shower your guests in confetti, when the balloons are automatically popped! A memorable finish to any celebration.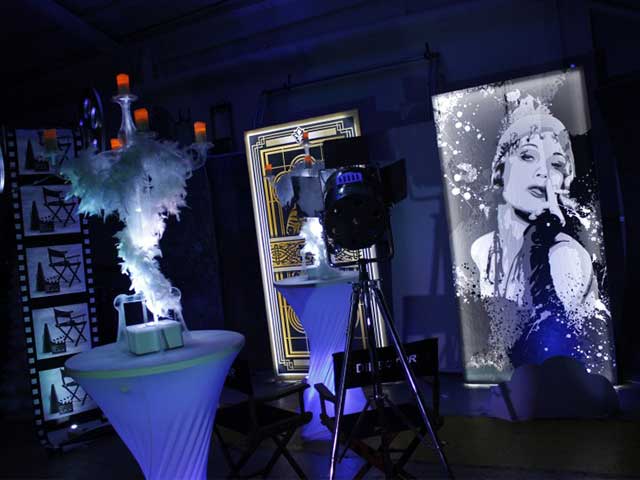 Hollywood
Glamour, Glamour, Glamour. Red carpet, lit balustrades, lit panels featuring super famous stars of the big screen. There's more! Rotating film reels and centrepieces complete this star studded glam event.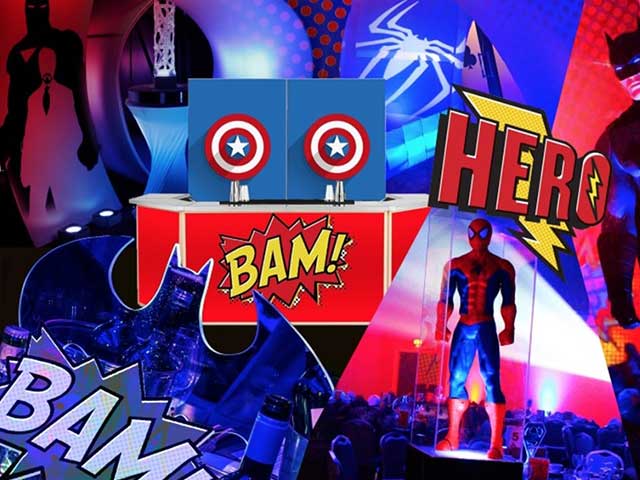 Superhero
We have the perfect props and centrepieces for this amazing theme. Comic strips, super heroes, statues all uniquely lit with centrepieces that enhance the theme. Get it today to experience the KAPOW Action!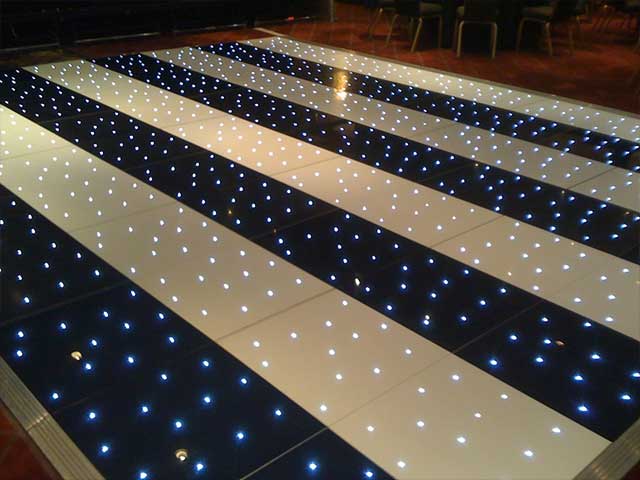 Dance Floors
Our LED & Starlit Dance Floor is perfect for wedding receptions, civil ceremonies, corporate events, wedding receptions and general parties. As you and your guests are dancing the night away.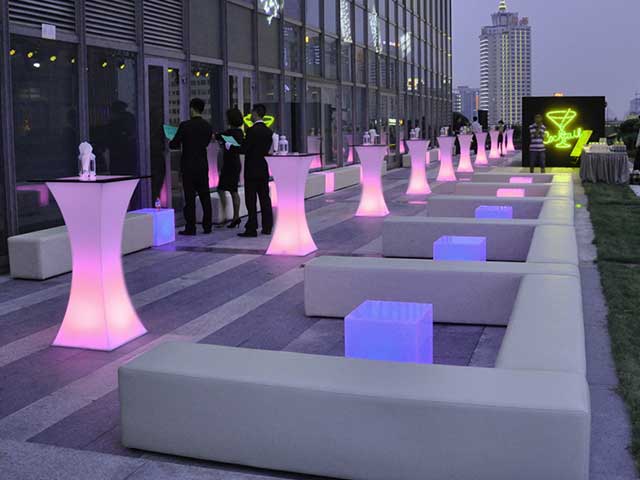 Poseur Table Hire
Our illuminated LED Poseur Tables are a new and unique way of adding colour and class to an event. These tables are fully illuminated (top and sides) unlike other similar models. Get our Poseur Tables today.
Latest Posts
Let's make your event a memorable one with It's All Glow Events Ltd. Most popular event management company in London.
WHAT OUR HAPPY CLIENTS SAY ABOUT US
Impressed? Call us on +44 7464 124776
Contact Us :
IT'S ALL GLOW EVENTS LTD.
Makepeace Studio,
Rowley Green Farm, Rowley Lane
EN5 3HW
Tel: +44 7464 124776
Email:
[email protected]
Kindly fill in the information below