About us
IT'S ALL GLOW EVENTS LTD. specialise in illuminated LED table centrepieces and furniture. We have been established for 15 years, supplying and creating props and providing many other services to the event industry.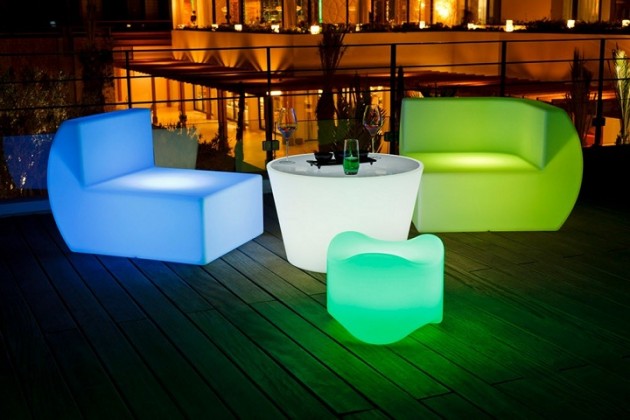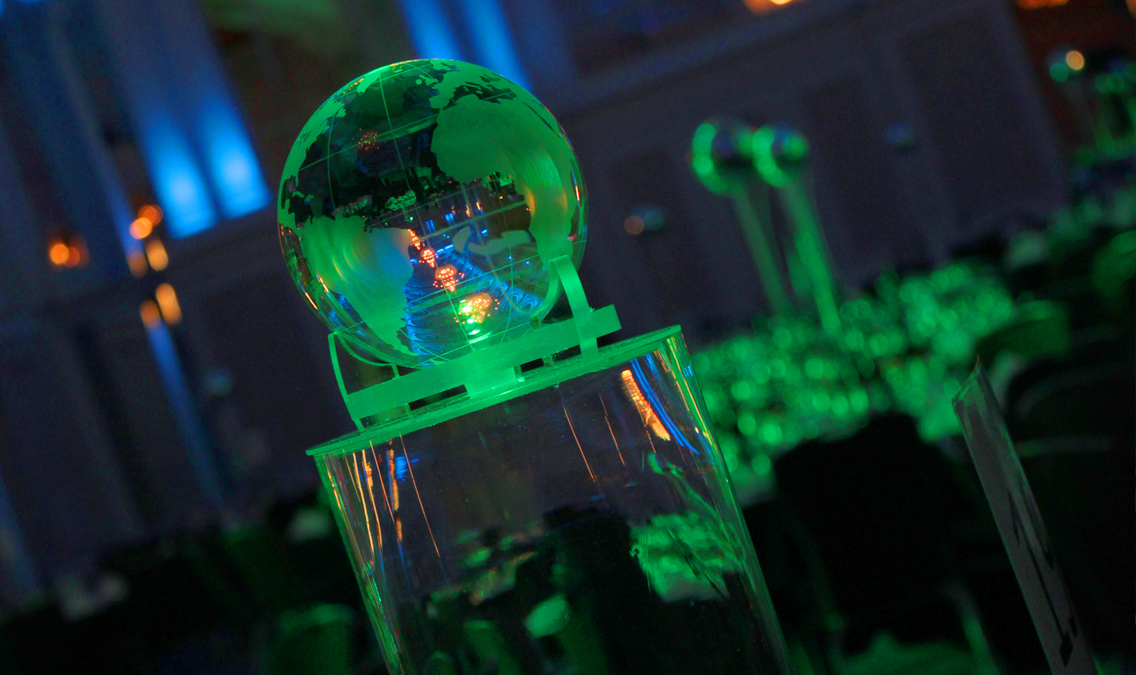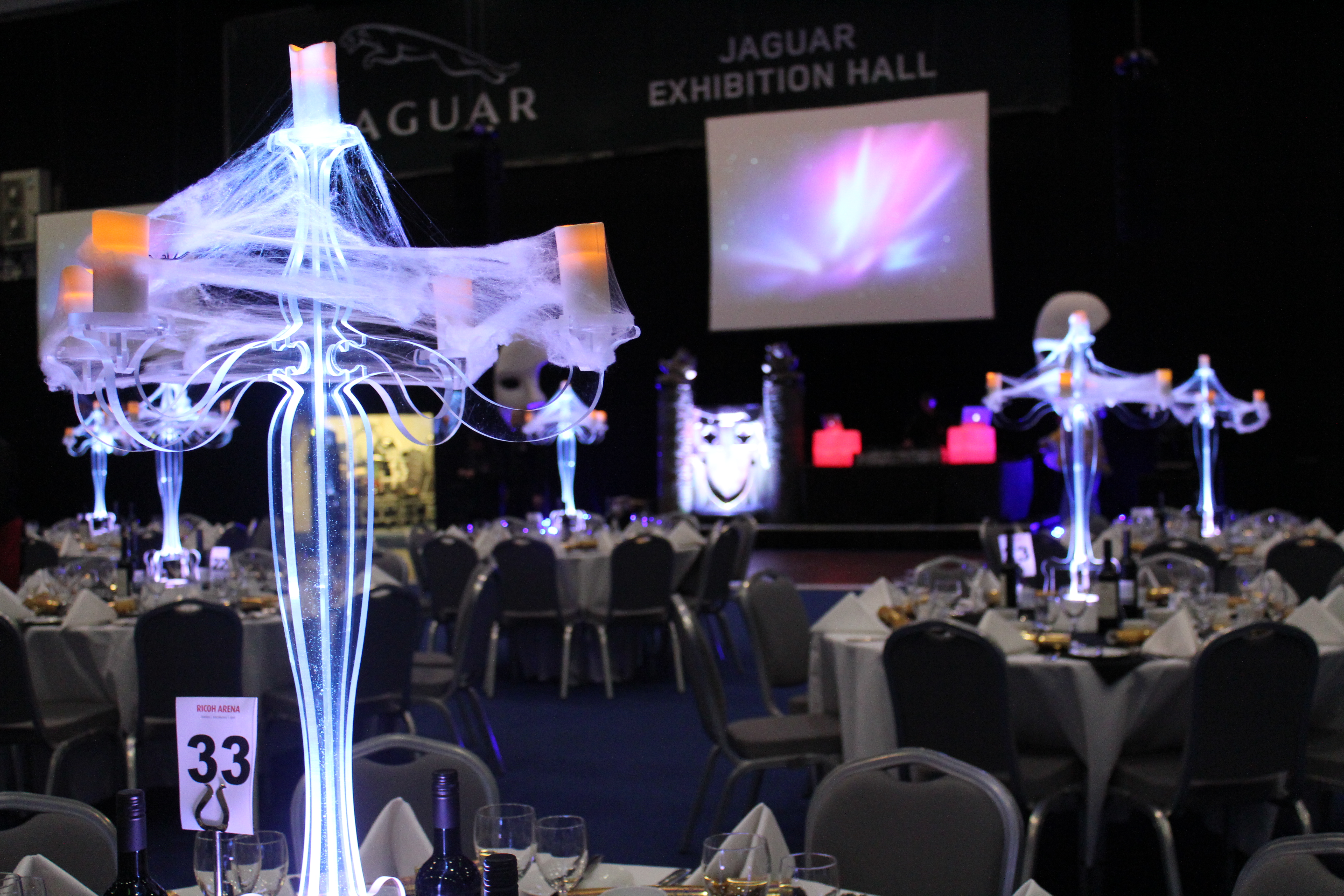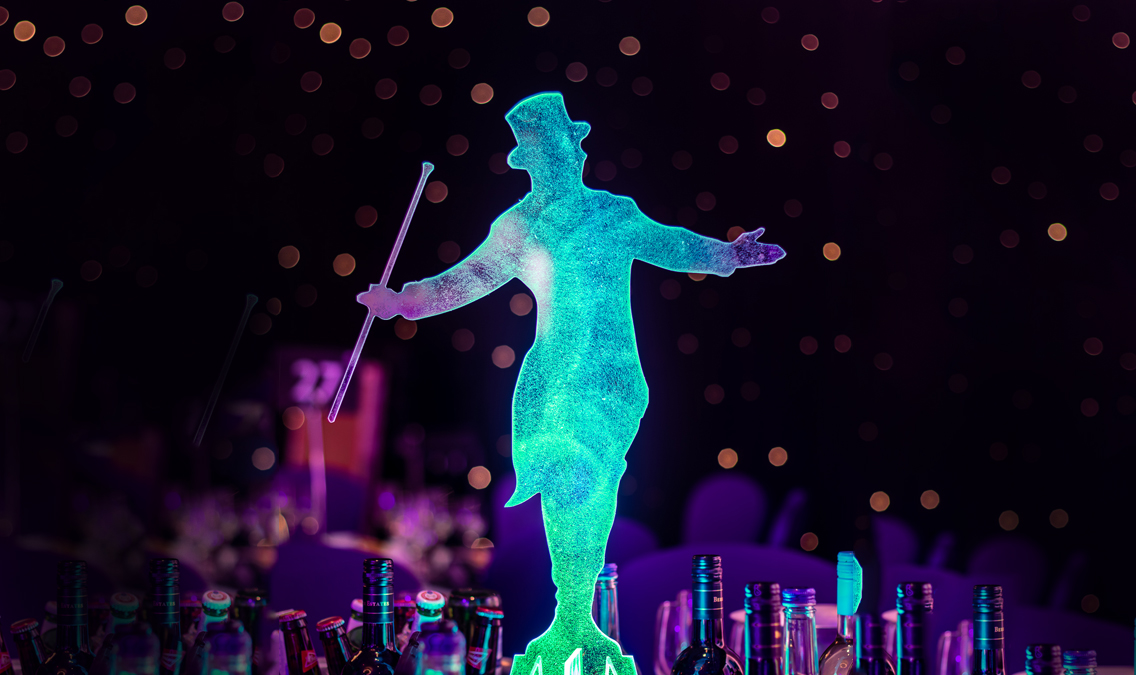 Mission
Our mission is to give a personal and professional service of the highest standard from concept to completion. We are proud to deliver creative solutions to ensure absolute satisfaction. We have 15 years of experience in the event industry, creating stunning event decor and assisting in event management – you name it, we do it.
Service
We offer the full works service – including design, production, set-up and installation. All whilst providing a reliable and friendly service! We're there to help with the creative process, using our expertise to transform your ideas into something amazing.
Corporate And Private Clients
Not only do we sell our products, they are also available to hire for both corporate and private clients. We offer a package that includes a rotation of products over a 12 month period, making sure there's a new and exciting selection on display at all times.
Requirements
All of our products can be tailored to meet your requirements. We get a buzz out of creating bespoke pieces that are sure to blow you away!
Illuminated Products
The illuminated product market is relatively new and ever changing. We are at the forefront of this industry, aiming to provide our customers with the most innovative and state of the art technology available. Whether you're after LED furniture or centrepieces for your tables, we can make it happen.
Lighting Designs
Our products distinguish themselves from the competition by using new breakthrough lighting designs, product development and ever changing new designs and ideas. If you've got a theme you want us to create, we are sure to have something to suit what you're looking for.
Unique Centrepieces
IT'S ALL GLOW EVENTS LTD. is one of a very few companies within the UK who supply these unique centrepieces. We are fully compliant with benchmark standards, offering a confidential service with full regard to international protocol.