A Fishbowl Centerpiece makes for a fantastic table feature with high impact.
Centrepieces can be so hard to master. You want to create a buzz around your table, but not take all the attention away from your event, or blow your budget. Fishbowls are a great way to excite your guests without overshadowing the proceedings, and it doesn't take much money to make them look fabulous. The possibilities really are endless.
Here's 7 inventive ideas that excite us!
Failsafe Florals
This classic option is featured at events up and down the country, but don't let its popularity put you off. This low effort and versatile centrepiece is sought after for a reason!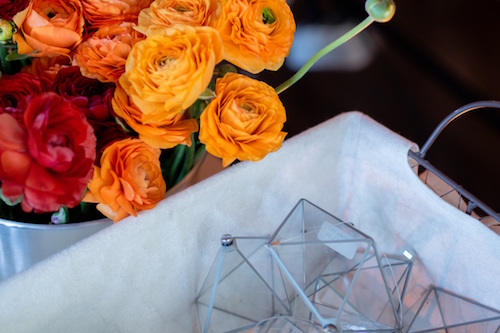 This fishbowl centrepiece can fit in and add the finishing touches to any table at any event. Choose your floral arrangement around your colour scheme to create sleek and coordinated decorative features. For a twist on this classic, incorporate water or lighting.
Illuminations
Lights alone can also make for an amazing fishbowl centrepiece. A string of fairy lights in a glass bowl may sound tacky, but if done with care and an eye for design this decorative piece can create HIGH impact. Fabulous on a busier table with more complicated decorations.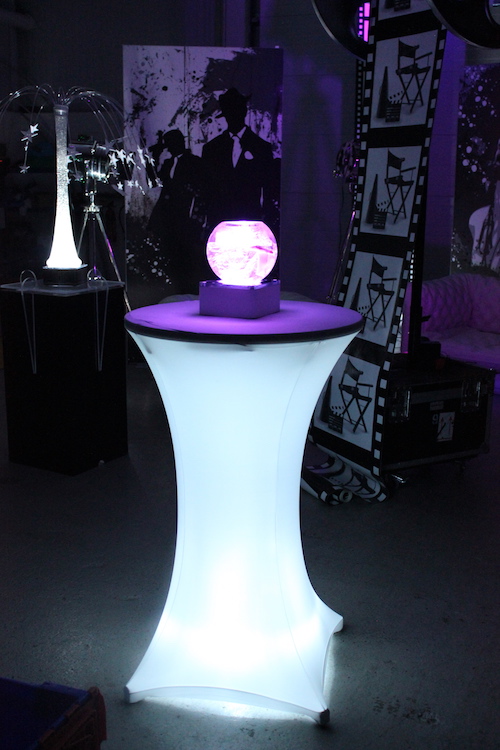 Simple, yet striking without taking the shine from your other design features.
Colourful Cacti
Not looking for simplistic? Want a bold, colourful design? Don't worry, we've got you!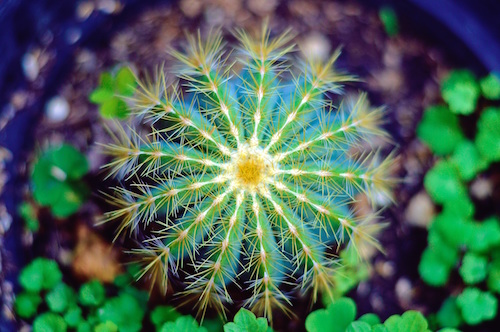 For a recent cowboy themed event (yes, fancy dress!) we saw the most fabulous fishbowls. Layers of coloured sand on top of each other in the bowl creating the most beautiful striped effect, with a potted cactus planted in the middle. It looked absolutely brilliant! SO vibrant and bang on trend – cacti are so popular as home furnishings at the moment. The materials for this could all be bought with a visit to your local garden centre. Stylish and convenient – win win.
Hygge
Another centerpiece based on homeware trends is one based around foliage, Again, great for themes such as jungle or hawaiian parties. But this one is a special, more simplistic Scandi style. Pair this one with neutral colours, minimalist decorations and fine wooden craftsmanship. With green leaves being the boldest colour feature, it really is made for an elegant interior and looks so chic.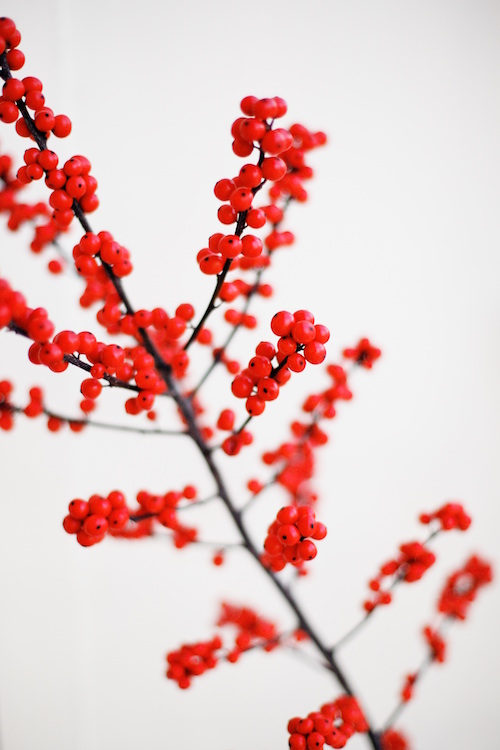 Horror
Fishbowls and hair-raising events go hand-in-hand. Incorporating candlelight with mini carved pumpkins in a lace trimmed fish bowl looks spooktacular.
This year we also saw an amazing Mexican day of the dead centrepiece with an intricate skull design painted around the outside, plus a beautiful floral arrangement bursting out of the bowl. Exquisite!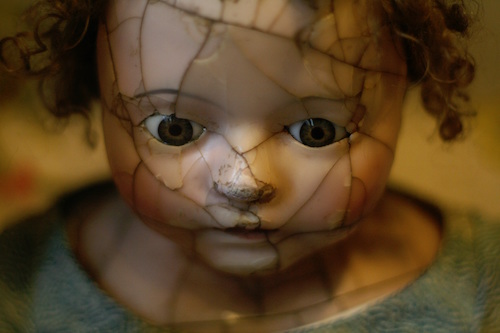 Festive Feels
Christmas really is an excuse to go all out with decorations, and this centrepiece is no exception.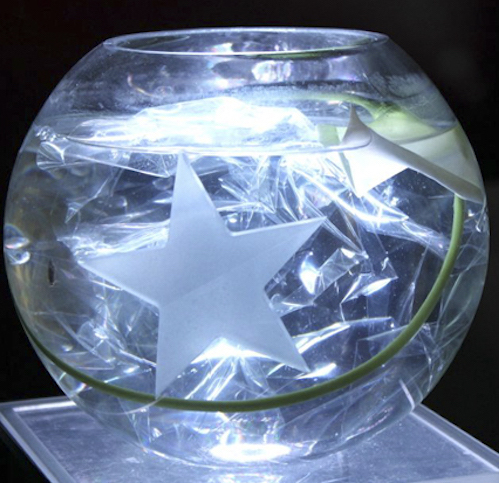 Tinsel, Christmas tree designs, a nativity scene or even a gingerbread house design all look incredible in a fishbowl. The festive season really gives you free reign to be as inventive and creative as possible with these designs.
Fishbowl Fireworks
On to New Year's Eve (or Guy Fawkes night) – the glitteriest of events!
We're very excited for our NYE centrepieces. We plan to paint the glass in a beautiful colourful firework design then illuminate the inside of the bowl with candles and fairy lights, to give the effect of a constant firework display.
We're also going to fill some of our bowls with glitter water (a mixture of glitter, PVA glue and hot water) and floating candles, to look like fireworks inside the bowl. So colourful, fabulous and screams "Happy New Year"!